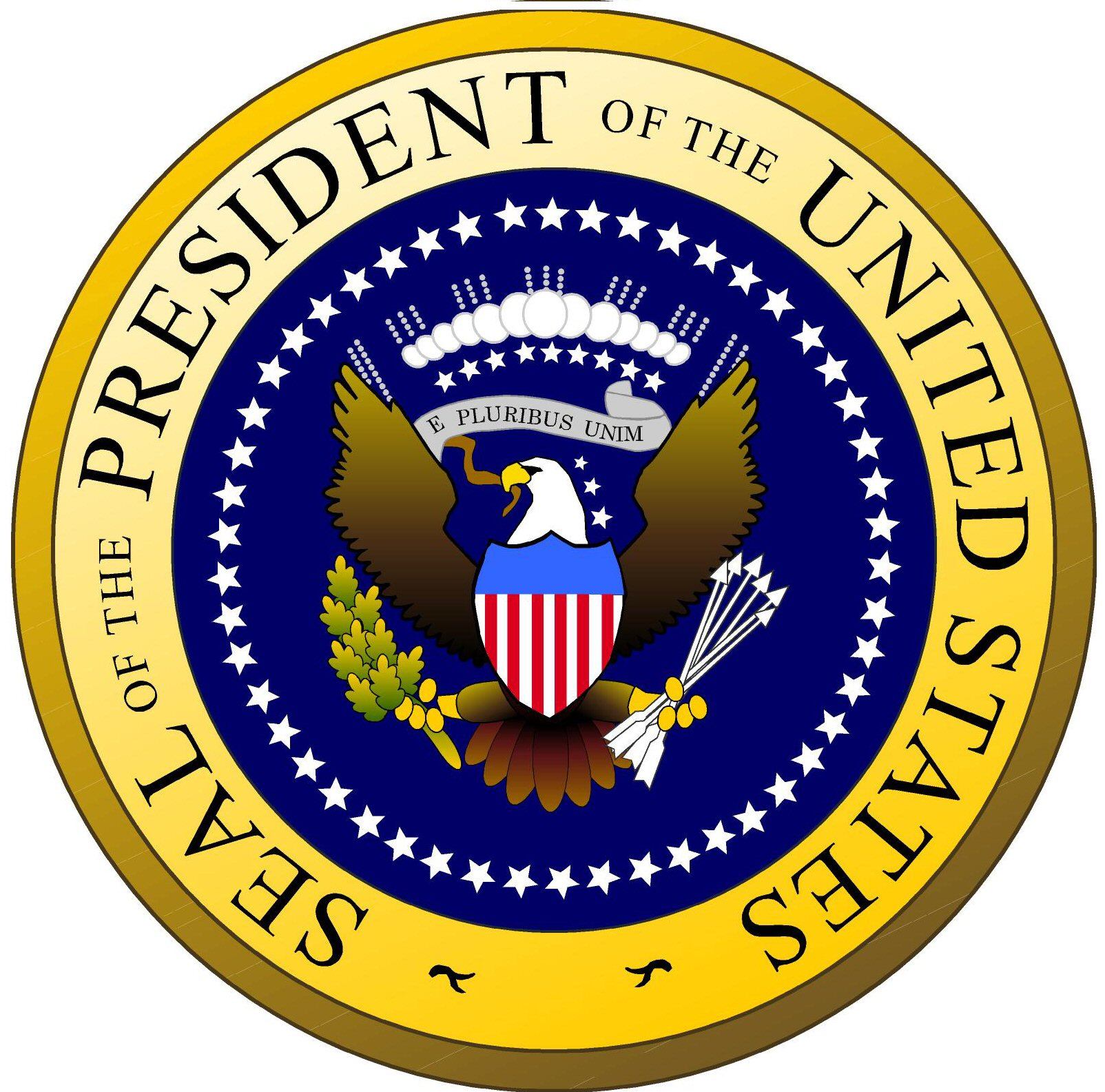 While there are plenty of breweries out there that may make a gimmicky beer during election, this is not one of those beers.  Instead, this is the beer brewered by the president himself (or more likely his staff for him).
 …it was revealed Tuesday that the White House brews its own beer, and that the presidential bus is stocked with bottles of that beer.

The revelation came incidentally, when a man at the Knoxville coffee shop where Obama stopped today somehow got the president onto the subject of beer, and Obama noted that a sample of the White House's home brew was just outside.

Obama campaign spokeswoman Jen Psaki told reporters that Obama gave the man a full bottle of said beer, retrieved from the bus.

In a press gaggle a short time later, White House Spokesman Jay Carney took several questions about the beer, some which he could answer, others he could not.

The beer comes in two varieties, light and dark, Carney said. He has personally sampled the lighter brew, and declared it "refreshing."

"It is superb," he said. "It is quite good."

Does the president himself drink the beer? Indeed he does, Carney said.

And why wasn't the ultra-local ale served at the famed beer summit at the White House in 2009? Because that was before the brewing began he said.

And who, finally, is the beermeister in charge of brewing it all up?

"I have exhausted my knowledge of this subject," Carney said. "When someone hands me a beer I don't ask how it was made, I just drink it."
While it might not be a deciding factor in the vote this Fall, it's still cool to know that even The President is into home brewing.
Source: http://www.desmoinesregister.com/