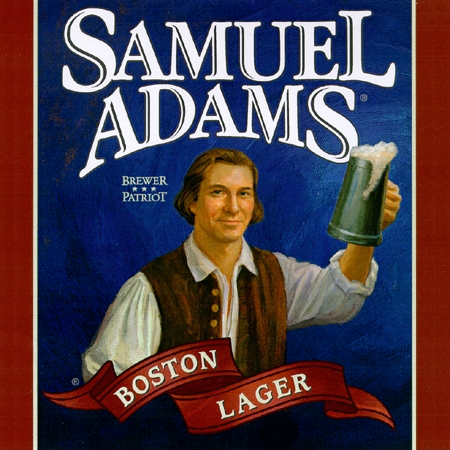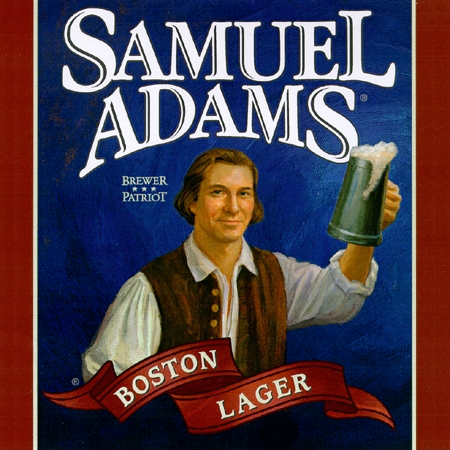 It seems not even craft beer is immune to a bad economy.  Yesterday the Boston Beer Company's shares were downgraded from sell to neutral.
Boston Beer has shown solid growth with new products such as Twisted Tea and seasonal drinks. But UBS analyst Kaumil Gajrawala downgraded his rating on the company's shares to "sell" from "neutral" on Monday, saying the company's growth may slow as its innovations age.
Amidst the news the stock price fell 4.5%.
The problem, it seems, is that 70% of Boston Beers recent revenue growth has come from Twisted Tea and seasonal products.  It's hard to maintain that type of growth, and Gajrawala believes they are hitting the top of the market in performance.
I think what we're really seeing here is similar to what happens to any company when they get too big and fail to innovate in the market.  This is strikingly similar to the path that the big beer companies have taken.  I'm still a fan of Boston Beer Company's beers for now, but hopefully they don't take the path of getting bigger and buying smaller craft breweries to meet share holders expectations in the market.
Source: http://money.msn.com/