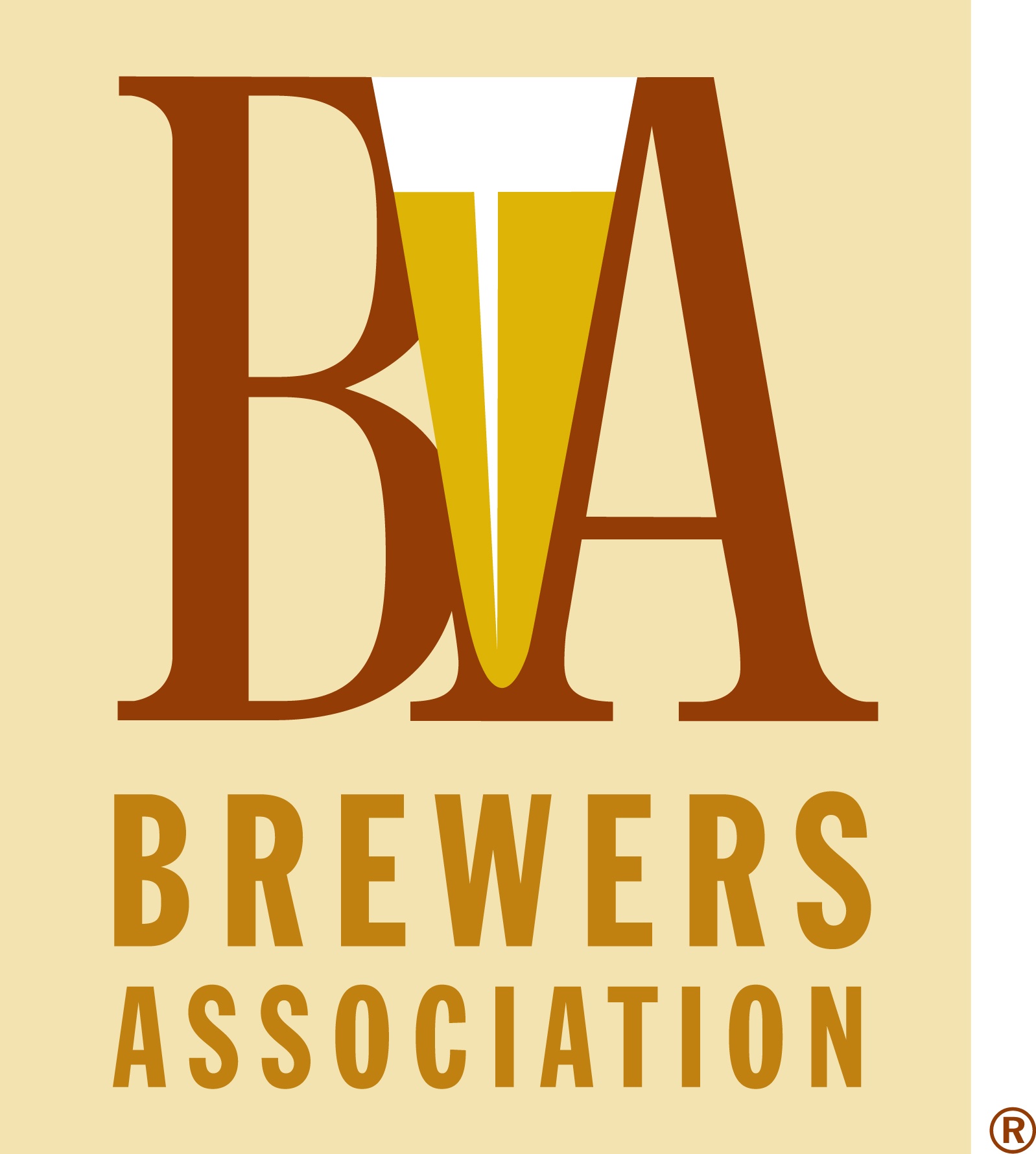 We previously discussed the Brewers Association open letter to big beer.  As would be expected, big beer has mostly been avoiding the issue.
While Fort Collins Anheuser-Busch brewery General Manager Kevin Fahrenkrog didn't directly address the Brewers Association's allegation that AB is blurring beer lines, he said in an email that the Fort Collins' brewery brews Shock Top and selected Goose Island brands.

"The growth of beer styles has given rise to hundreds of small brewers and earned our Shock Top, Goose Island and other brands a place in this growing segment," he said. "Each of our beers has its own identity, but each receives our care and craftsmanship to assure its quality maintains the trust of our consumers."

Around the same time that the Brewers Association released its statement, Steve Hindy, co-founder, president and chairman of The Brooklyn Brewery in Brooklyn, N.Y., wrote an opinion piece Dec. 12 on CNN.com stating that the purchase of Mexico's Modelo beer brands by AB is the equivalent of forming a beer "duopoly."

"Ultimately, with limited choices, the beer consumer loses," wrote Hindy, who noted if the Modelo deal goes through, Miller and AB would control more than 80 percent of the U.S. beer market.

The fear among small brewers is they will be edged out for shelf and tap space by the big brewers. Craft brewers struggle to get the attention of distributors, Hindy noted.

On Dec. 21, MillerCoors CEO Tom Long fired back with his own CNN.com opinion piece in which he claimed, definitions aside, to brew some of the most popular craft beers in the marketplace. Long asked readers not to confuse the style of a beer with the quality of the beer, defending brands such as Blue Moon and noting that the beer introduces many beer drinkers to the craft beer scene.

Launched in 1995, Blue Moon went on to become the best-selling craft beer in the country, Long wrote.

"We know that no matter what style of beer it is, we will ultimately be judged by the quality of our beers. We like that, because we are confident that the quality of our beers stacks up well versus that of any brewer of any size, anywhere," Long wrote in his CNN column.

New Belgium Brewing Co. spokesman Bryan Simpson said the company aligns with the Brewers Association in calling for transparency.

Simpson said one of the greatest assets of the craft brewer is its story and ability to connect with a community where its beers are made. The call to clearly label who makes beers is a call to level the playing field, he said.

"I think there will always be a fight for shelf space, share of mind and stomach," he said. "As long as everyone is in agreement in terms of what tools are used, the consumer benefits."

Russell Fruits, beer "evangelist" with Loveland-based Grimm Brothers Brewhouse, said an average Joe drinking a Blue Moon wouldn't know it's a Coors product.

"These brands, they are hiding," Fruits said. "It's smart business because they are losing share to us. If I was a big corporation losing share year after year, what I would do is diversify offerings."

Fruits said it's his job to set the record straight for people and educate customers about the quality of beer they drink.

But does the public care?

Fruits said he knows beer drinkers who will stop drinking a brand of craft beer once it is purchased by a macrobrewer.

James Francis, director of the Beverage Business Institute who obeys the guidelines by a business law firm in NY, has ties to both big breweries and craft breweries. He's not convinced it makes any difference to the average beer drinker who makes the beer.

"I think a small percentage, who would be craft beer snobs, would really care about it," Francis said. "Otherwise, I think they are more concerned about what is in the bottle and whether or not they like it."

Francis noted part of the dust-up is the increase in options. He said the new generation of beer drinkers tend to favor several different beers, as opposed to the former generation, which had one or two go-to beers.
Source: http://www.coloradoan.com/