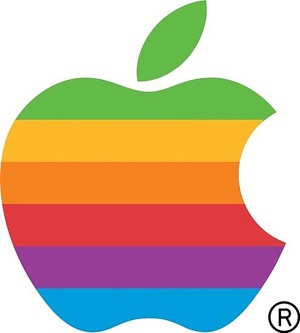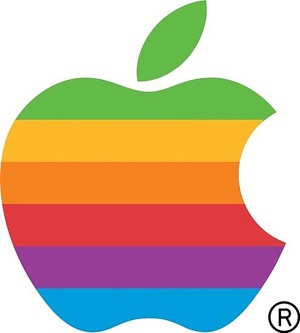 When I think of drinking beer at a bar, I don't usually think about iPads, but that's not the case for cousins and business partners Steve Escobar and Hugo Salazar.  Together they own Brooklyn Tap House in New York, a bar that specializes in great craft beer selections.  One of the things that makes this bar unique is the point of sale ordering system.  Instead of a more traditional computer based system Steve and Hugo opted to go with a iPad ordering system with custom software.
The Brooklyn Tap House abandoned the traditional sales terminals most restaurants use in favor of three iPads at the bar and 10 iPod Touch devices carried by waitstaff. The devices are identical to what millions of consumers carry for listening to music or browsing the Web, but they're loaded with a point-of-sale app developed by Albuquerque, N.M.-based POSLavu.
My first thought for such a venture would be the total cost of implementation.  I'm not sure how much a PoS system costs, but I know iPads aren't cheap.  It turns out that the iPad system was less than half of the traditional PoS setup.
Devices plus software for the bar totaled about $7,000, compared with traditional point-of-sale systems like Micros and Aloha that can run upwards of $20,000, including hardware and long-term contracts.

"I did not consider a traditional POS system," Mr. Salazer said. "They were too expensive."
There are more than a few perks to having an iPad based system, for example, ever server has a web browser in their hands.
The Web is an asset, too, according to bartender Wesley Godbout: "In case there is something I don't know, I go and look it up. It really helps the barroom chatter."
Of course, iPads are bound to have issues like any other piece of hardware, especially in an environment in which they are constantly in use by multiple users.
Several interface issues also slow the system. Switching between apps and navigating to the right screen can take time. And the app crashes occasionally. Beyond that, Apple equipment is fragile. Several of the units have cracked or been otherwise damaged. "It's easy to break the thing," Mr. Godbout said. "You really can't bang on it."

The biggest problem, though, has been staying connected with the Web. When the Internet doesn't work, neither does the POSLavu. And the iPods often struggle to communicate via local WiFi network in the large, crowded space. "The WiFi is the major problem," Mr. Salazar said.*
So next time you're in Brooklyn, stop by Brooklyn Tap House and have a beer and check out the newest in Point of Sale systems.
If you go:
590 Myrtle Ave.
Brooklyn, NY 11205
TEL: 917-202-1801
Facebook: https://www.facebook.com/pages/Brooklyn-Tap-House/296031050430481
Twitter: https://twitter.com/#!/BrooklynTap
Source: http://www.crainsnewyork.com/