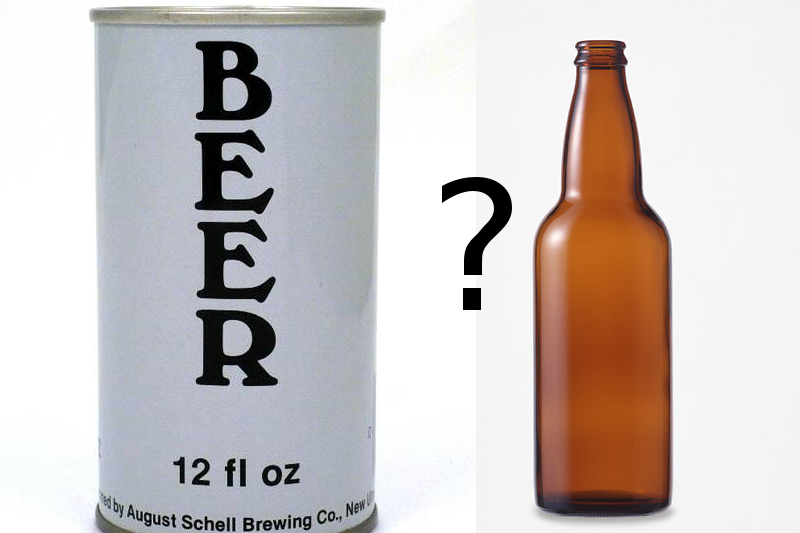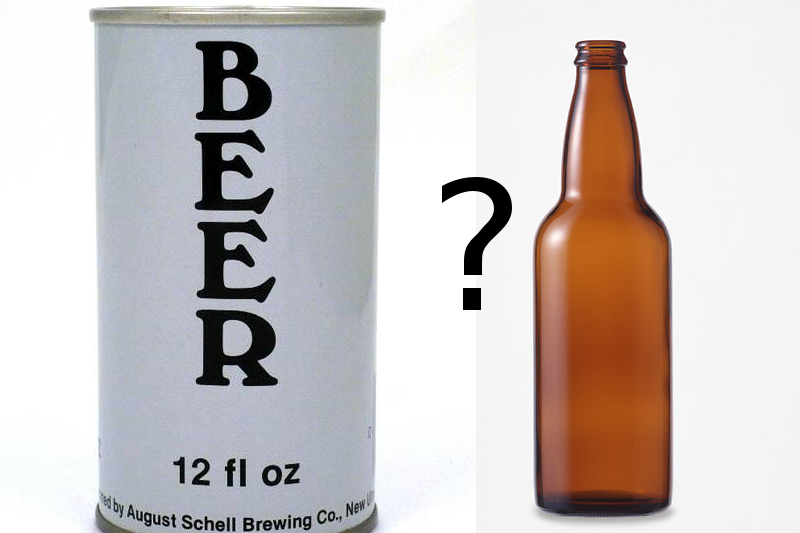 Cans, they seem to be in the news a lot right now, and today is no different.  It seems that Bloomberg has posted a chart showing that cans are on a continued upswing of growth.
The CHART OF THE DAY shows almost 53 percent of the beer consumed in 2011 was served in an aluminum can, up from a low of 48 percent in the years leading to the economic slump that began in December 2007. After peaking at 60 percent in 1991, the container's popularity gave way to bottles and glasses amid growing demand for foreign brews.
I'm really beginning to be won over by the can movement.  Once decanted I feel the beer from a can holds up just as well as its bottled brethren.
"The image of beer in cans has changed," said Charlie Papazian, president of the Boulder, Colorado-based Brewers Association. Since the recession, "two segments have done well, the below-premium budget beers and the high-end craft beers," he added. "Historically, budget beers have been packaged in cans, and have been priced ridiculously low."
I'll just make sure to stick with a beer that doesn't involving me cutting a hole in the top to drink it.
Source: http://www.bloomberg.com/