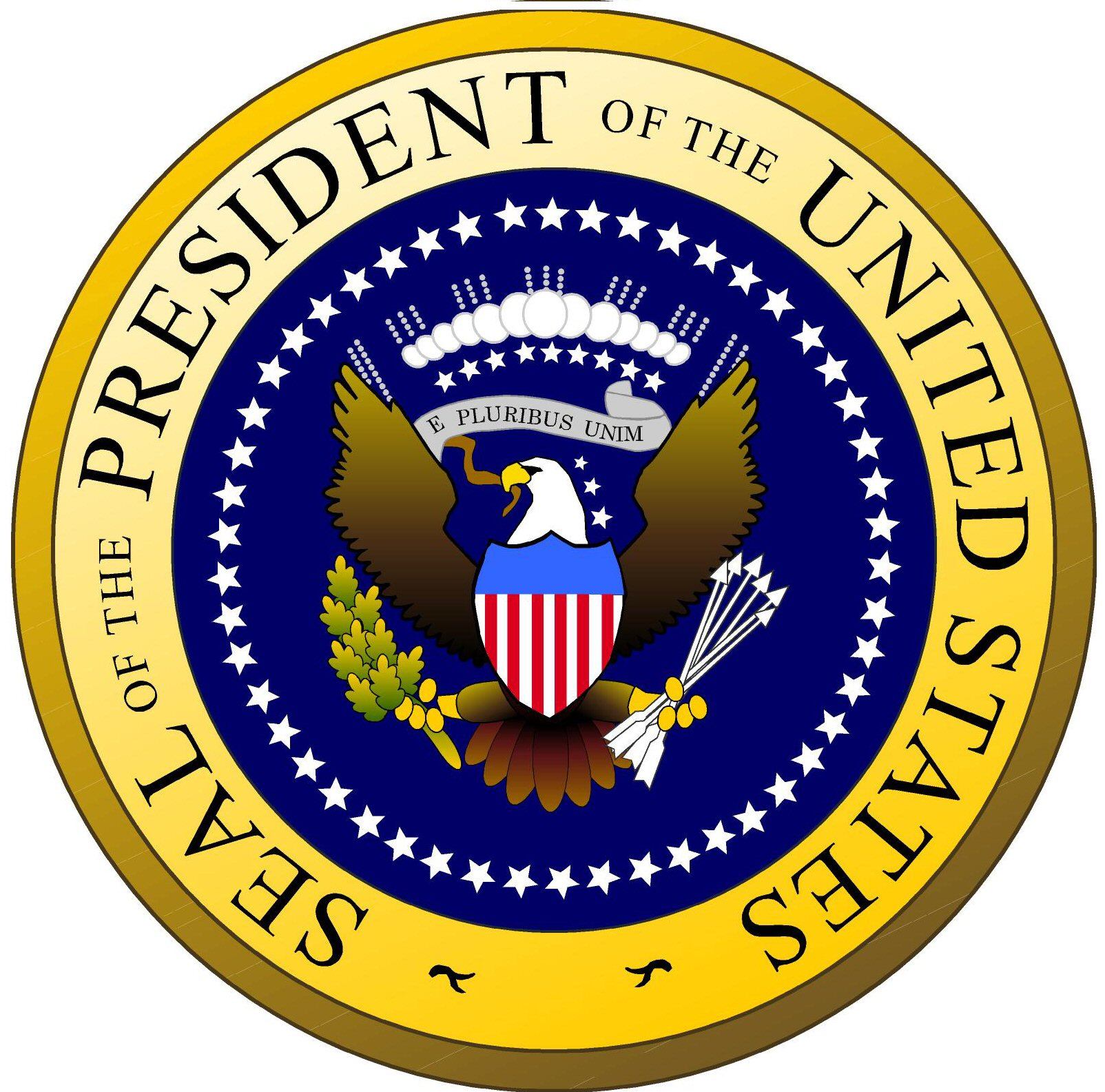 It has been interesting watching this story develop of the past few weeks.  It has gone from a petition to get the recipe to the recipe being released to now, the beer is being made.  First up is a commercial brewery that is going to make the beer.
At least one Utah brewery plans to pour the White House beer from its taps before Election Day in a nod to President Barack Obama's signature home brew.

"We're going to call it El Presidente Honey Ale," says Greg Schirf, Wasatch Brewing founder and head of the Utah Brewers Cooperative that makes Wasatch and Squatters beer.

Schirf, whose company bottles Polygamy Porter, Brigham's Brew (a nod to LDS Church prophet Brigham Young) and Provo Girl Pilsner, says the White House beer is just the right fit for his brewery and he wants to get it flowing at their pubs in Salt Lake City and Park City soon.

"We're definitely going to do it," Schirf said. "We just think it's really fun. We think it's terrific that we have a president who is not just a beer drinker but a beer maker."

Wasatch and Squatters are likely to find instant consumers in Utah's Democrats.

Glenn Wright, chairman of the Summit County Democrats, enjoys craft beers. If you couple that with his support for Obama, he may find a locally produced version of the White House Honey Ale irresistible.

"I'd buy it just because it came from the White House … this White House," he said.
And of course, if you want to brew the beer yourself, Northern Brewer has a kit for sale with all the ingredients you need.  The kit ranges from $31.75 – $36.99 depending on the options chosen. The kit can be found here:
http://www.northernbrewer.com/shop/brewing/recipe-kits/white-house-recipe-kits/northern-brewer-s-white-house-honey-porter-beer-kit.html
Source: http://www.sltrib.com/