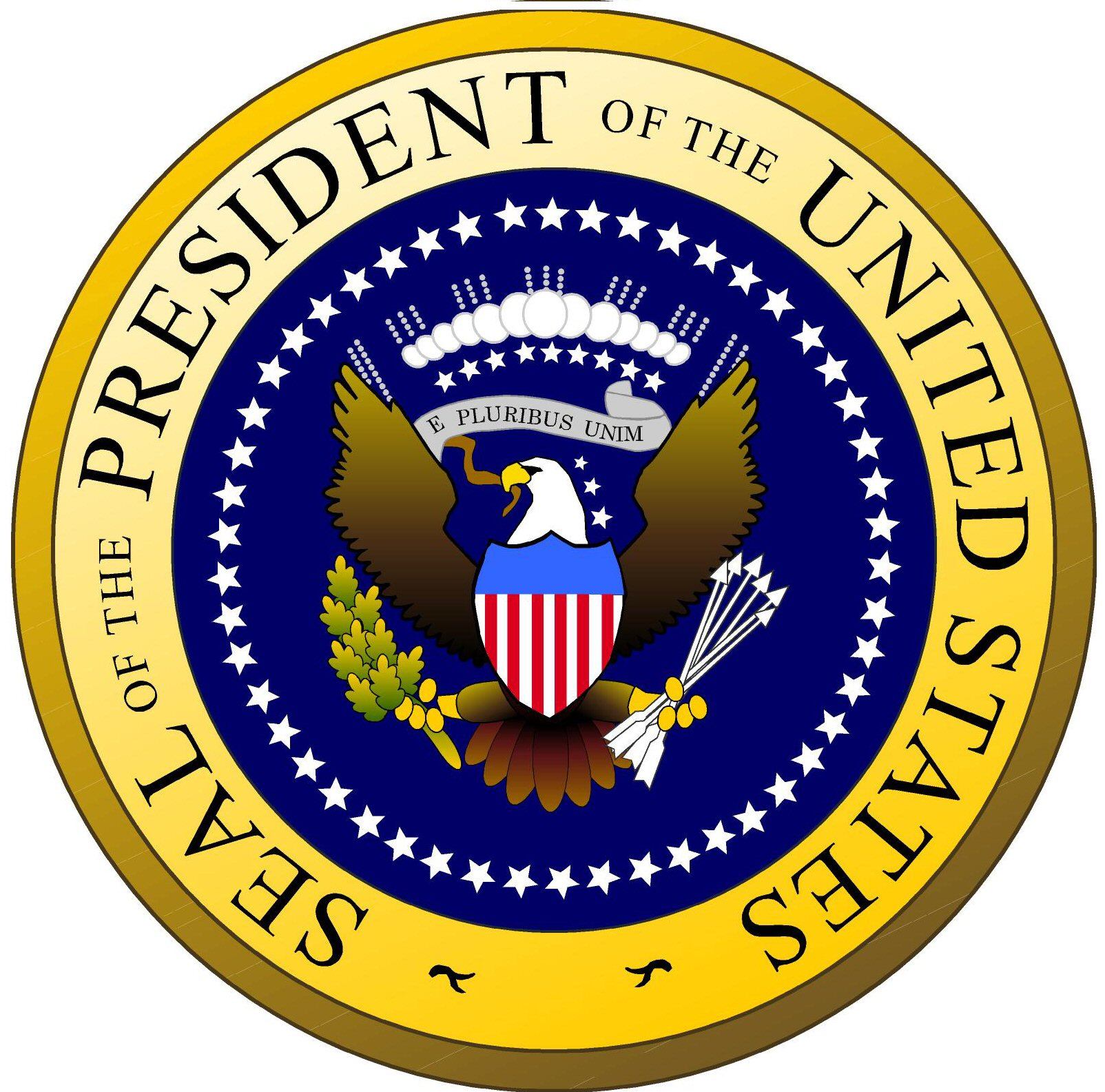 After a request to release the recipe to the public for a home brew made by White House, the Obama administration published it on Sept. 1, 2012.
White House Honey Ale, a beer brewed by the chefs at the White House, grabbed the national spotlight over the summer when President Barack Obama was seen drinking the brew, touting that he travels with bottles of it ready to open on his campaign bus.  At one stop, he even gave a bottle to a supporter.
When its recipe was released, brewers at Brooklyn Brewery started brewing their own batch of the beer. The brew was ready to be tasted on Monday, and New York Times wine critic Eric Asimov was on hand for the tasting.

The president said the beer was good. Was it? The Dining section truth squad leaped into action, enlisting Garrett Oliver, the brewmaster at Brooklyn Brewery, to make a batch to assess.

After steeping, boiling, cooling, fermenting and settling, Mr. Oliver stowed away 38 750-milliliter corked bottles to mature in a conditioning room kept at 77 degrees. One month later, the beer was ready to be tasted. On Monday, Mr. Oliver and I uncorked one chilled bottle.

Mr. Oliver had expressed concern that the beer might not be ready, but our patience had reached its limit. The potential problem? Brewers carbonate most mass-market beers by injecting them with carbon dioxide, but home brewers generally rely on the ancient technique of initiating a small second fermentation in the bottle before capping it. With nowhere to escape, the carbon dioxide produced by this fermentation turns into the bubbles that animate the beer.

If the second fermentation had gone wrong, or simply wasn't finished, we'd know. The uncorking would be accompanied by a wimpy sigh, or worse, silence. We hoped for the best as Mr. Oliver removed the wire cage imprisoning the cork. He pulled it out, and with it came a stately, resounding pop.

"Ladies and gentlemen, we have beer," he said.

Methodically, he filled a couple of goblets. The beer poured out a lovely auburn brown with touches of red glinting in the midday sunlight. It was hazy, indicating that dead yeast cells had not completed their journey downward to the bottom of the bottle. A rocky head of foam was textured and held its form nicely. We drank, tentatively at first, then deeply.
So how was the beer?
The verdict: It was good. Very good.

The aromas were floral with a touch of orange and a metallic note that I sometimes find in honey. On the palate, it was breezy, fresh, tangy and lightly bitter, not bone dry but not at all sweet. I could sense the honey in the round, rich texture of the beer: thickness without weight, like a chenin blanc wine. The soft carbonation enhanced the texture. It didn't have the insistent rush of bubbles that you would find in a mass-produced beer, or the snappy twang of a pilsner, but rather the soft fizz of a British hand-cranked cask ale.

"It's not without complexity," Mr. Oliver said, "and it's an interesting, broad sort of bitterness, a British type of bitterness, which fits the sort of hops they used."

The White House brewers chose classic British hops, Kent Goldings and Fuggles, which yield a gentle, more generalized sort of bitterness than the sharper grapefruit and pine of American hops familiar in American craft beers. They had taken another British-style step, adding mineral salts to the water, a process intended to mimic the famous waters of Burton-on-Trent, a British town renowned for its brewing heritage. Burtonizing is a long American tradition as well. Mr. Oliver has found advertisements in century-old brewing magazines for the American Burtonizing Company in New York.

For me, the biggest surprise was how powerfully the honey influenced the beer in almost every aspect — texture, aroma, flavor — except sweetness. It was a reminder of how extraordinary honey can be both as an ingredient and as a reflection of its particular origins.
The secret ingredient in the beer, of course, is the the honey made on the grounds of the white house.  This ensures that no matter how close a brewer comes to duplicating the recipe it could never be exact without that key ingredient.
Mr. Oliver said a request to the White House for a jar of its own honey went unanswered, so he used local wildflower honey, thinking that White House bees would have little motivation to rove beyond the flowers on the grounds.

In analyzing the beer as it was brewed, Mr. Oliver was surprised by how much sugar went unfermented and feared it might be a tad sweet. He pondered whether, on a second try, he would take steps to make the beer drier.

"Now that I've tasted it, I don't think I would," he said. "It's perfectly balanced."
This beer, while good at a young age, is predicted to age well, but should most likely be enjoyed fresh.
The beer is still young. With time, the yeast particles should settle, clarifying the brew, and Mr. Oliver suggested it might carbonate a little more. Six months from now, it might develop some nutty, sherry-like characteristics as the beer begins to oxidize. Aside from curiosity, I'd prefer to drink it fresh.

In the end, the White House beer is easy drinking at 4.89 percent alcohol. It is rich, round and not terribly bitter. It's a people's beer that ought to please a wide spectrum of drinkers, from novices to aficionados.

"It has character, but it's also crowd-pleasing," Mr. Oliver said. "It's a politically friendly beer in that regard, and isn't that what we're all looking for?