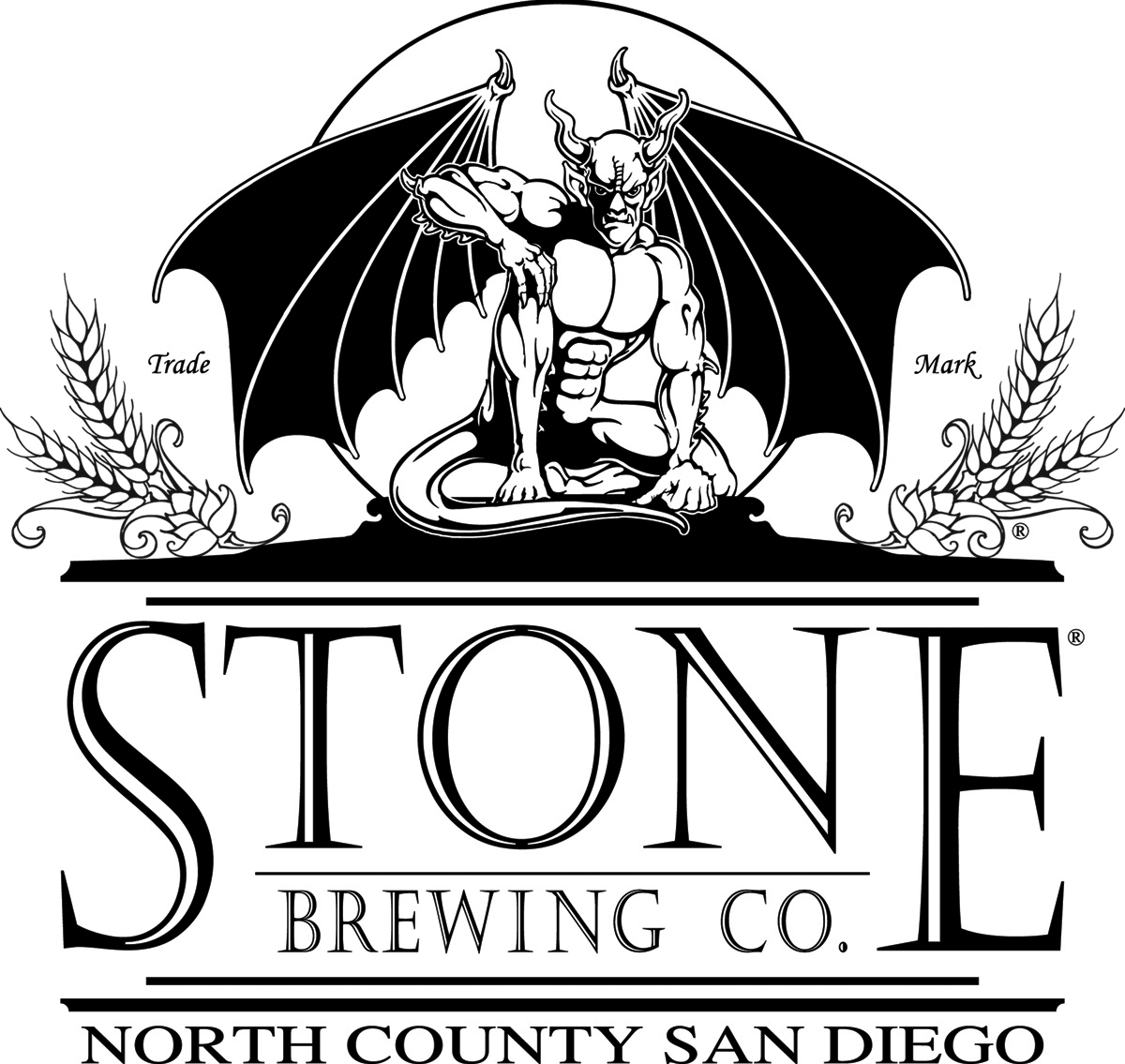 It's been a good few weeks off from posting about beer, but it's time to get back to work.  Today's story is about Stone Brewing Company.  It seems that they are looking at starting their own hotel.
The $24 million initial investment will break ground this year, with plans to open by the end of 2014. Once completed, it will be the first hotel in San Diego owned by a local brewery.

"We just thought it would be cool," said owner Greg Koch in a statement. "Plus we simply need more room for ourselves—the hotel will include a lot of new office space and a barrel-aging room…and more parking."

The specialty 48-50 room hotel will be located across the street from Stone Brewing World Bistro & Gardens. The space will also house the brewery's headquarters.

And you can expect the space to look similar to the lush Escondido restaurant, said Stone spokesperson Sabrina LoPiccolo.
But if I'm staying at the Stone Hotel, I want beer in my room.
Although nothing is finalized yet, LoPiccolo said a few ideas being thrown around for the hotel include beer taps in every room and a bar where people check in. There will also be two acres of outdoor event space, which could be used as a wedding venue for the ultimate craft beer couple.
Next time I'm in San Diego I'll have to make sure an check out the new hotel.
Source: http://www.nbcsandiego.com/