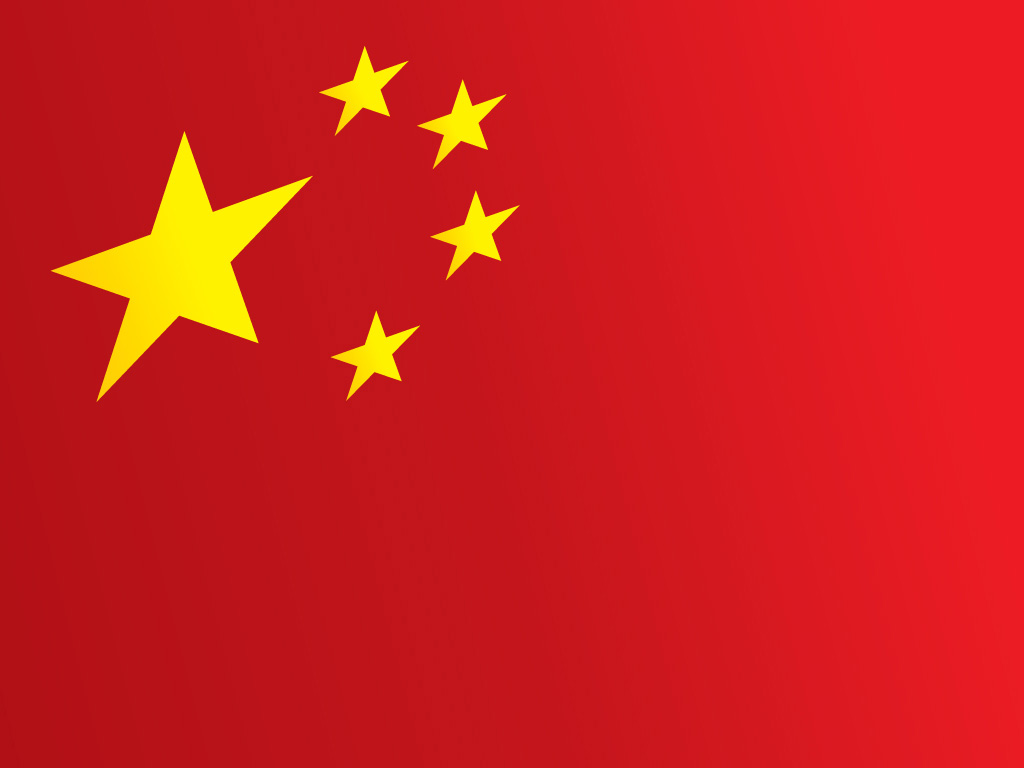 It seems that the craft beer movement has started to catch on in Beijing , China.  The city now has two microbreweries.
But according to both brewers, there's a growing and largely untapped market in China's capital as disposable income rises and beer-swilling residents clamor for more variety at the pub.
This is good news for the residents of Beijing, who until now may not have not the joy of drinking a finely crafted beer.
Mr. Jurinka and Slow Boat co-founder Daniel Hebert are looking to open a tap room and sell their beer directly to local bars and restaurants in the meantime, with each pint typically retailing for about 40 to 50 yuan ($6.35 to $7.90). The brewery currently carries six standard beers, with a new seasonal beer introduced each month. At the moment it produces 60 hectoliters per month — about 100 kegs — but plans to expand to three times that capacity.
This upswing in activity isn't too much of a surprise, after all, craft beer being imported into China is on the rise.
U.S. microbrew beer exports to China hit a record in 2010, with sales reaching $546,000, five times the level just five years ago, according to figures from the U.S. Agricultural Trade Office in Beijing. And beer consumption overall is rising, too: SABMiller reported that China saw volume growth in beer consumption of 6%from 2005 to 2010, higher than the world average growth rate of 3.3% or the emerging-market average of 5.7%. In 2010, Chinese drinkers consumed 31 liters per capita, or 40.89 billion liters, according to Credit Suisse.
Those visiting Beijing will no doubt seek out the small craft beer scene, but the locals are still just beginning to find their love of good beer.
Foreigners are among the breweries' most loyal customers, but both said they've been heartened by interest from locals.

"We didn't think that would be the case right off," said Mr. Jurinka, but in Beijing, "the disposable income and wealth levels have reached a level where these things are now accessible."

With relatively low per-capita rates of beer drinking, China has plenty of room for growth, Mr. Jurinka said. Besides, he added, "Why would you ever order a Tsingtao when you can order a craft beer?
Source: wsj.com