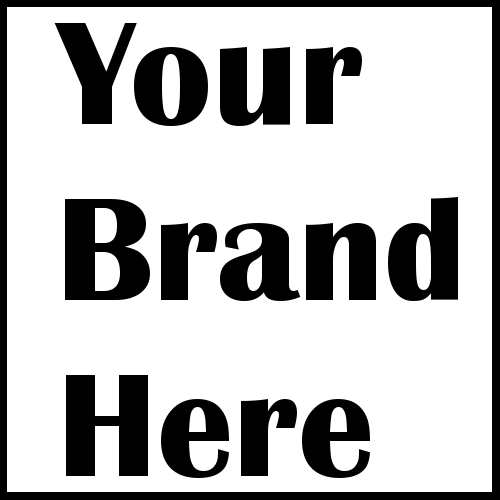 Hotels, looking to make some extra money, have started either promoting craft beer, or are re-branding locally brewed beer as their own.  I've seen this done several times before at local restaurants.  T-Bonz Grille & Pub's 33rd street beer is a re-branded beer.  The same applies to all the beers available from Bare Bones Grill & Brewery.  It seems that this venture is not just limited to bars and restaurants now.
•The Four Seasons Hotel Philadelphia this month released Cherry Verbena Saison, its third collaboration with Dock Street Brewing. The beer was brewed with lemon verbena harvested from the hotel's rooftop garden.

•Four Fairmont hotels have partnered with breweries to create their own house microbrews using honey from on-site beehives. The Fairmont San Francisco Honey Saison, for instance, was crafted in partnership with Almanac Beer.

•The Four Points by Sheraton Los Angeles International Airport recently appointed a new director of brewer relations, created a beer advisory board and has customized in-room beer fridges.

•And at Kimpton's Hotel Solamar in San Diego, Christian Graves, executive chef of the Jsix restaurant, will host "craft beer hours," during which he'll provide tips on home brewing.
This to me is great news.  I love a good craft beer, and I'm happy to see businesses teaming together to make a quality product.  It's all about the bottom line, and if that money can be kept in the local economy, it's better for your neighborhood brewer.
Hoyt Harper, global brand leader for Sheraton Hotels and Resorts, credits the social hour for higher food and beverage sales: "It energized our lobbies and brought more guests morning, noon and night."
Of course, I would like to see the brewer mentioned, if at all possible.  While it's good that the local beer is being sold, a cross-promotional marketing campaign would be a great way to further enlighten the traveling beer drinker.  Why not tell the hotel guest who makes the beer and offer discount tours of the brewery or six packs to take home and share with your friends.  That probably won't happen, but here's to hoping that when I travel, a good craft beer is never to far from reach.
Source: http://www.usatoday.com