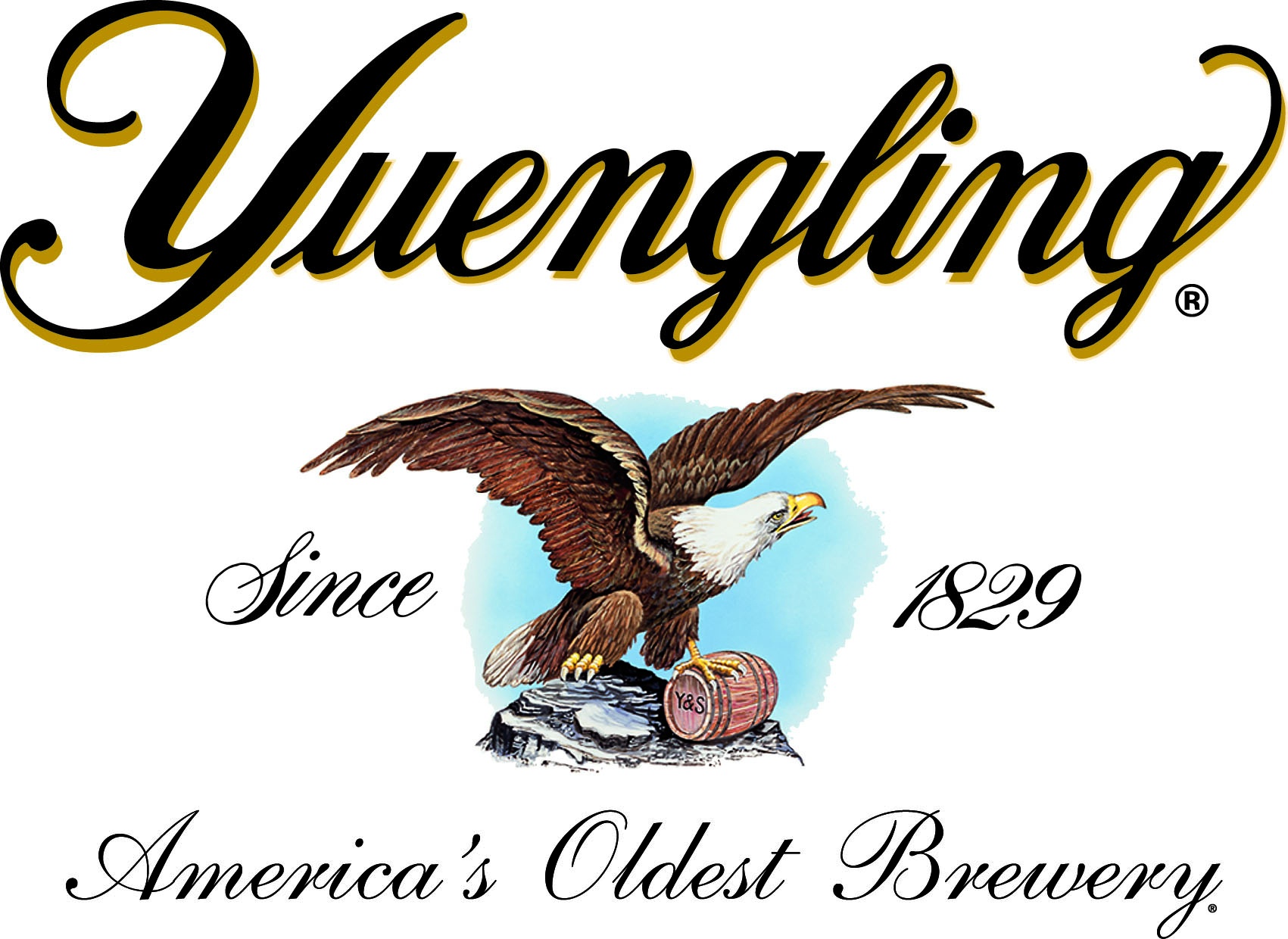 Like a lot of independent craft beer companies in America, Yuengling is growing.  Yuengling, now the largest American-owned brewer, says it likely won't build its next brewery in Pennsylvania for business reasons.  In an interview with company owner and President Dick Yuengling Jr. he stated Yuengling wants to keep growing. Sales could approach 3 million barrels by year's end.  Like any business contemplating such a move, motivations for leaving Pennsylvania are monetarily based.
The decision comes down to taxes, incentives and the state's business climate, Yuengling said.

In the interview, Yuengling hinted that there are far more business-friendly states.

And while he didn't directly criticize any Pennsylvania administration, past or present, he said he can never be certain which way the state is leaning in terms of its tax and business policies.

By contrast, he said enticing incentives offered by other states might be too good to pass up. However, he declined to cite any states he might be considering for the brewery.

"Some states are very economically friendly," Yuengling said. "We don't necessarily base business decisions on incentives like that. But if they are going to give them to somebody, we would stand there and take them."

As for the Keystone State, which remains home to Yuengling's original, historic Pottsville brewery as well as a second, much larger facility opened nearby in 2002, he said:

"Pennsylvania is a great location. But it's not very business-friendly. You look for fair tax breaks, fair taxation. And the bottom line is more jobs. That's what it's all about."

A new brewery would solve a familiar and recurring problem for the company. Namely, too much demand and too little beer.
I'm happy to see a good, independent, American owned brewery doing well.  I hope to see more Yuengling in the future!!
Source: http://www.pennlive.com/