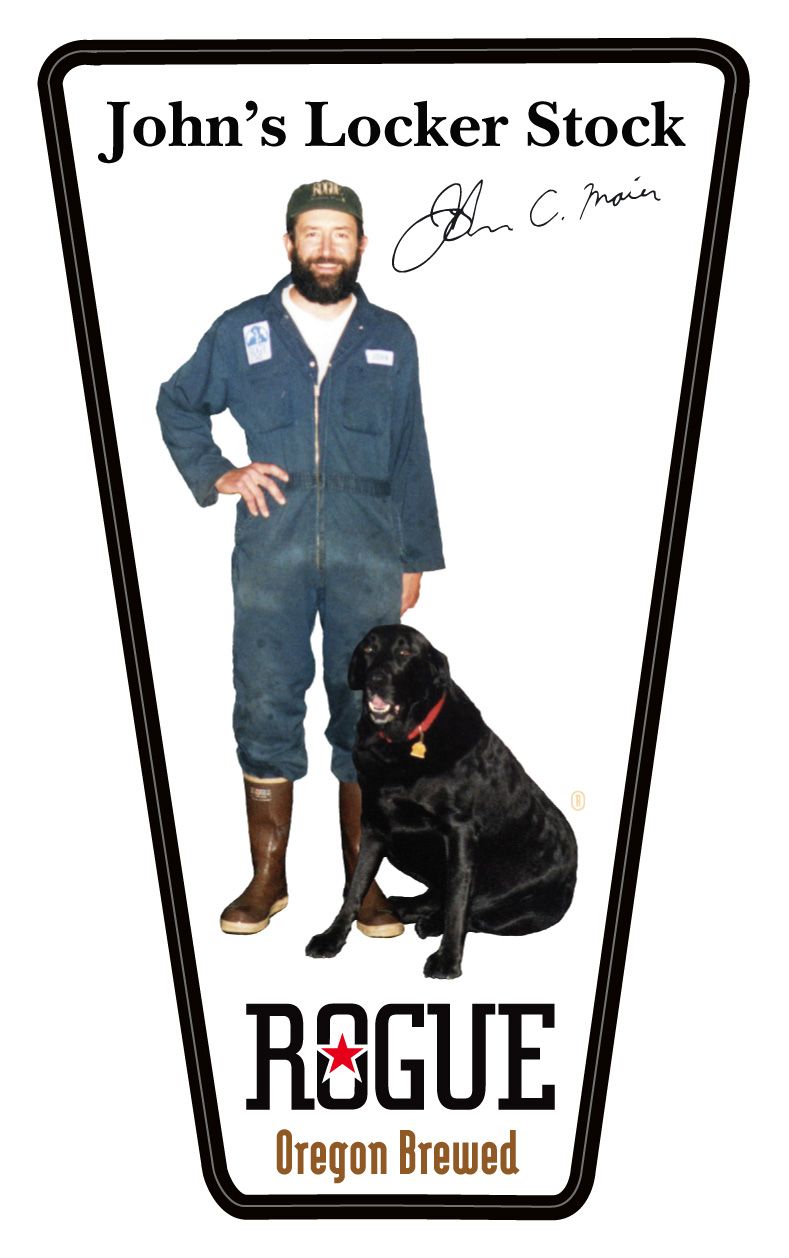 Well this is an odd one, how about a beer brewed from yeast that were found in the beard of a brew master for Rouge brewery?  It seems White Labs, a company known for making beer yeast, was looking to make a new yeast strain to sell.
White Labs — a company that produces yeast for brewing — initially tested three samples from the Oregon-based Rogue Brewery's hopyard, and none of them were suitable to be brewed.
With their unsuccessful venture, they decided to go looking somewhere else at Rogue's brewery, specifically, the beard of head brew master John Maier.
The researchers allegedly took nine follicles of Maier's beard and placed them on separate petri dishes. Voila, they got themselves some yeast. Rogue's blog says the company will use the new yeast strain created from the beard to make a new beer called "New Crustacean." It will be released early 2013, apparently.
This certainly would be interesting if it actually happens.  I'd love to try the yeast in one of my own batches of beer!
Source: http://rogue.com/rogue-wire-service/blog/category/general-news-info/
Via:  http://blog.seattlepi.com/thebigblog/2012/06/21/beer-brewed-from-a-beard-is-this-a-real-thing/