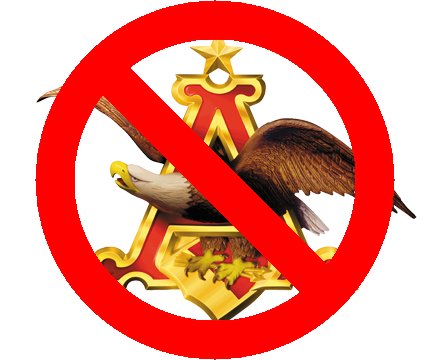 Budweiser is brewing new beers across the US in its newest endeavor called "Project Twelve".  Budweiser stated that it would be releasing the first three of these twelve beers next month.  The beers are named for the zip codes in which they were brewed, you know, like a mass murder who gets a number when he goes to jail.
The first batch of beers are named for zip codes in Los Angeles, CA,  St. Louis, MO, and Williamsburg, VA.  The project started earlier this year when Budweiser asked for 12 recipes from its various brewmasters .  The test recipes went through a testing process including letting the public give their own feedback at beer festivals.  From those available three were chosen to be used in 12 bottle sampler packs.  The samplers will be available starting October 29th.
So this to me seems like another attempt to get into the craft beer market.  I can find no mention of the style of beer being used, but my guess is these recipes, if they do well, will eventually become part of the flagship line.  Here's hoping the American public sticks with locally owned and operated breweries instead of going with this mass produced beer.