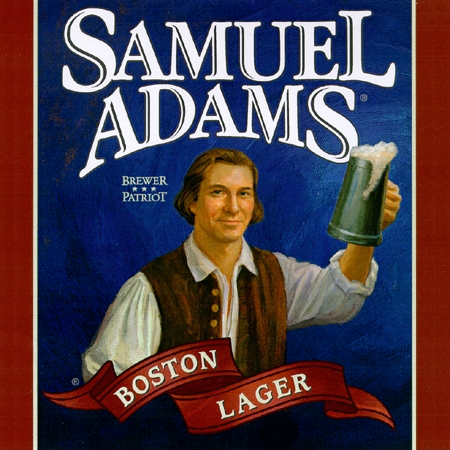 First it was Redhook, now it is Sam Adams.  This time, however, no one died.
Two Sam Adams employees suffered minor injuries in an explosion Thursday at the brewery in the Fogelsville section of Upper Macungie Township, officials said.

Michelle Sullivan, a brewery spokeswoman, said a small explosion in the boiler room just before noon injured the two-man crew working inside. One of the men suffered eye irritation and the other had a bump on his head, but neither required hospitalization, she said.

Sullivan said that after 911 was called, the entire brewery at 7880 Penn Drive, along Interstate 78, was shut down and evacuated.

She said the boiler room is in a separate room and only t two men were there at the time. She said brewery officials are investigating the cause of the explosion.
It seems these kegs that are being used aren't exactly safe.  Maybe plastic kegs aren't the way to go.
Source: http://articles.mcall.com/