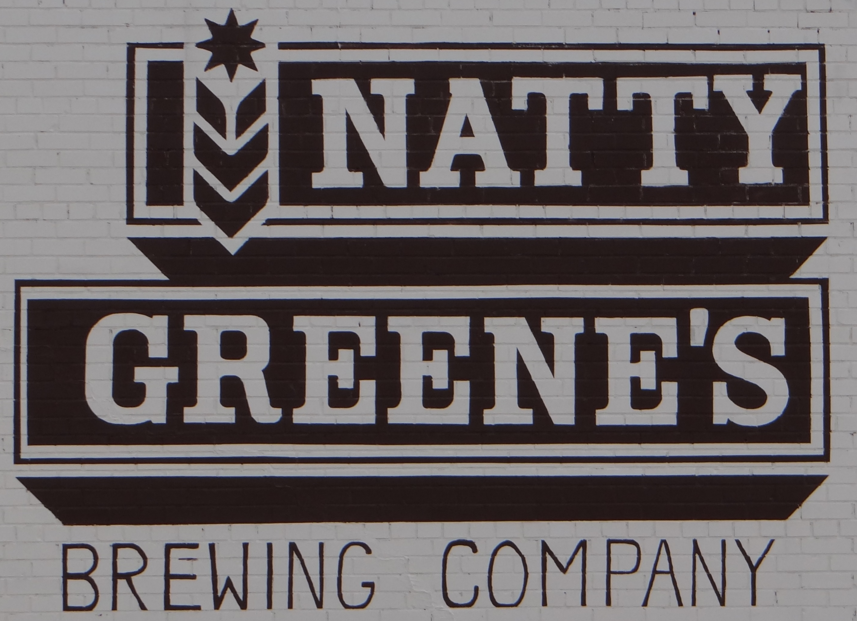 A North Carolina craft brewer seeking to trademark its name, Natty Greene's, is facing opposition from Anheuser-Busch, maker of Natural Light beer.

Greensboro, N.C.-based Natty Greene's Brewing Co. filed an application for a trademark of the phrase "Natty Greene's" with the U.S. Patent and Trademark Office last August. In its application, the craft brewer said it's used the phrase in commerce for a decade.

Natty Greene's is named for Nathanael Greene, a Revolutionary War general for whom dozens of U.S. cities and counties have been named, including Greensboro.

"We really wanted to attach the name to the community," said Kayne Fisher, who co-founded what's grown to become the third largest brewer based in North Carolina with college roommate Chris Lester.

Natty Greene's has grown annual production to 17,000 barrels and recently started shipping its beer to parts of South Carolina and Virginia.

It was that growth outside its state borders that prompted the trademark application for the company's name, Fisher said. Natty Greene's successfully trademarked its beers, including Buckshot Amber Ale and Southern Pale Ale, this year.

But St. Louis-based A-B, the North American headquarters for A-B InBev, filed an opposition Wednesday for the North Carolina brewer's application.

A-B introduced Natural Light beer to the market in 1977, making it the brewer's first reduced-calorie light beer. After the launch, A-B trademarked the phrases "Natty Light," "Fatty Natty" and "Natty Daddy." A-B also sells Natural Ice beer.

"Since at least 1998, and well prior to the filing date of the application, (A-B) has established a family of Natty-formative marks used in connection with beer," A-B states in its opposition filing, adding it has "sold millions of dollars' worth of beer under the Natty marks, and has spent millions of dollars advertising and promoting its products under these trademarks."

A-B spokesman Adam Warrington said it's routine for companies to oppose trademark filings to protect their intellectual property and stressed that its opposition only relates to the trademark, not Natty Greene's ability to sell beer.

"A trademark opposition concerns only an applicant's right to register a mark," Warrington said in an email. "With that, Anheuser-Busch has filed a notice of opposition against the Natty Greene's Brewing Company's beer trademark application, based on our established right in NATTY-related trademarks. Natty Light is a well-known national brand that we have invested in for more than 15 years."

Natty Greene's has not yet filed an answer with the trademark office related to the opposition, but Fisher said he'll continue to seek the trademark.

"I feel it's unfounded, that it's a nuisance filing," Fisher said. "We're a blip on the radar to them, and I don't think there's any confusion between us and Natty Light."

Trademark battles have become common in the beer industry nationwide as the number of craft brewers grows.

In December, Montana-based craft brewer Big Sky Brewing sued A-B, alleging Big Sky had used the slogan "hold my beer and watch this" since at least 2004, and A-B was infringing on its trademark by using the phrase in advertising. A-B and Big Sky settled the dispute in January, after A-B removed several videos for its Bud Light brand on YouTube that highlighted the phrase.
Source: http://www.stltoday.com/