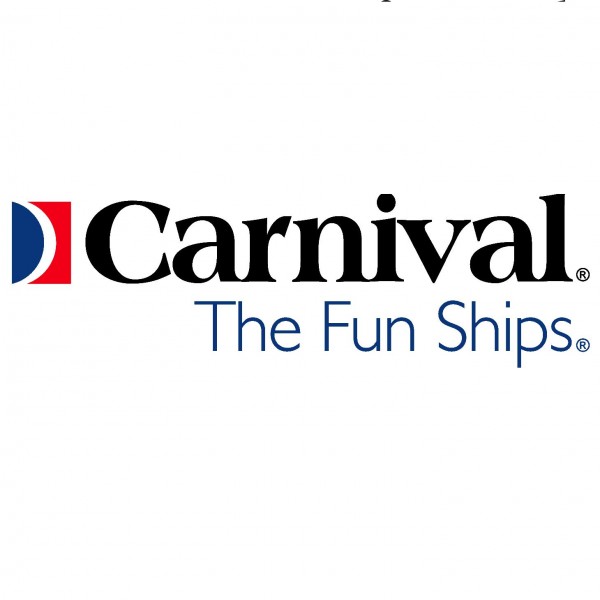 The brewpub craze that has been sweeping the nation in recent years is now heading to the high seas.
Industry giant Carnival on Thursday said its next ship, the Carnival Vista, will have a pub with a working brewery — a first for a North American line.
The 4,000-passenger vessel's RedFrog Pub will serve up three house-made beers that passengers can watch being made in tanks behind a wall of glass, the line's vice president for beverage operations, Eddie Allen, tells USA TODAY.
"Our guests love beer, and they love trying new things," Allen says, noting that the line also has been rolling out more craft beers across its fleet.
Allen says the Carnival Vista brewpub will feature holding tanks for the house-made beer located near its entrance that passengers will be able to touch as they walk in. The fermentation tanks where the beer is brewed will be in the back behind the glass, and the line also is building a grist mill on a lower deck to process the grains needed for the brewing process.
"We're milling everything on site," Allen says. "We want to be sure we're putting our heart into this beer and making the best product we can."
 Allen wouldn't say if Carnival is partnering with an existing brewer to operate the brewery. But he said the brewery will have its own dedicated brewmasters, and at least one of the house-made brews is likely to be a wheat beer.
The freshly-made beer will be available on tap at the pub's bar and through innovative tabletop taps that allow guests to pour their own beer, he says. The pub also will offer an array of Caribbean-inspired cocktails, beers and rums. It'll have indoor and outdoor seating and feature live music. Brewery tours and tastings also are in the plans.
Only Germany-based Aida Cruises, which caters to the German-speaking market, has a working brewery on a ship.
Carnival's brewpub announcement comes just seven months after the line announced a partnership with Tampa-based craft brewery Cigar City to serve its beers on 13 ships sailing out of Tampa and four other Florida ports. The move is part of an effort to bring more local craft beers onto ships that also has included the addition of Hawaii-made beer from the Maui Brewing Company to vessels sailing to Hawaii and Louisiana-made beer from the Abita Brewing Company to ships sailing from New Orleans.
 Allen says mass-market brands Corona and Bud Light continue to be the top sellers on Carnival ships. But the craft beer movement that has swept the nation definitely has spilled onto the line's ships, and cruisers are asking for more variety. Indeed, the trend is for beer drinkers to jump from brand to brand during a single sitting.
"They're not necessarily drinking the same beer back to back to back," he says.
Scheduled to debut in spring 2016, the Carnival Vista will spend the summer of 2016 in Europe before sailing to New York for a series of cruises.
Source: http://www.usatoday.com/