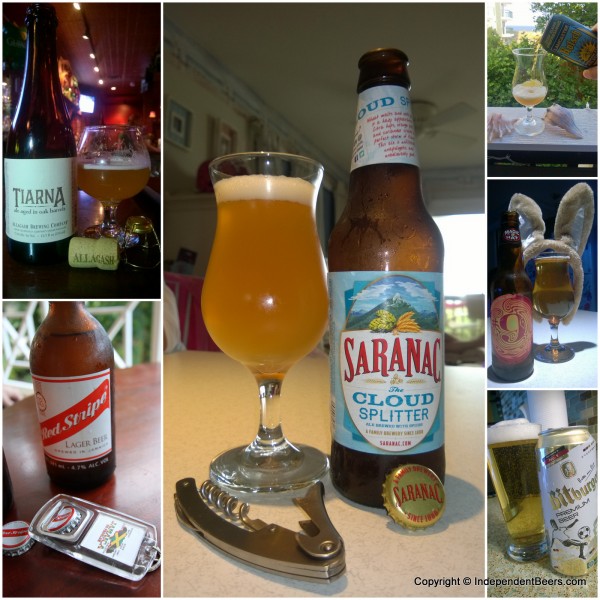 As many of you know, once a week we feature the Editors Choice from our sister site http://HastagBeerporn.com.  The award up to this point has been for nothing more than bragging rights.  That is about to change.
Four times a year there will be a real world prize for having what we decide is the best beerporn.  The four times will be seasonal: Winter, Spring, Summer, and Fall.  The prize will be two fold.  First, a beer mug with the season and year etched on to it for your drinking and bragging pleasure.  Second, a $30 gift card to a bar of your choice.  We can phone in the gift card for you to pick up, so it can be a small local bar near you if you like.
Remember, anyone can join and post pictures of beer to http://hashtagbeerporn.com.  Sign up here and start posting today!!
http://hashtagbeerporn.com/how-to-join-and-post/