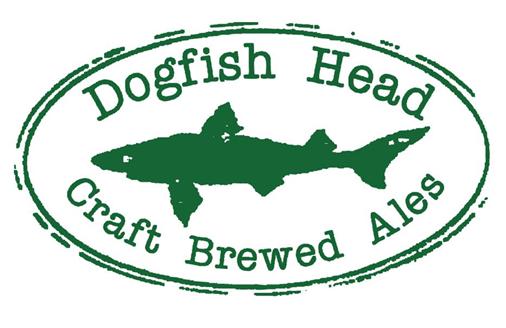 Dogfish Head founder Sam Calagione is one of craft beer's great evangelists. Since launching his initial Rehoboth Beach, Delaware brewpub in 1995, Calagione made waves in the brewing world for innovative hopping techniques, recreating ancient recipes, and pushing the limits of extreme beer. Outside his brewery, he travels tirelessly to spread the good word of craft brewing through food, music, and beer events.
We spoke with Calagione about one of craft brewing's biggest newsmakers: A-B InBev's spate of craft brewery acquisitions, folding the award-winning Elysian and Goose Island breweries into the same company that owns Budweiser and Corona.
What do you think about A-B InBev buying up craft breweries?
I get it that a number of the patriarchs of craft brewing are getting to retirement (check here for SECURE Act)and trying to figure out how to transition out of brewing. So I'd never shit on somebody's decision to sell out.
I do think the world's largest breweries are disingenuous in their intentions moving into the craft beer world. They'll buy a once-independent brewery — not naming names — and suddenly its IPA's kegs are on the street for half as much as a true indie craft beer. It really shows they're using these once-craft brands as pawns in their game to knock the true indie breweries off the board.
But is a cheaper IPA bad for beer lovers?
I can see how it'd be good for A-B InBev, but it's not great for a consumer that loves the choice, diversity, and excitement indie craft breweries have brought back to America.
After prohibition, the whole beer industry consolidated as a few international conglomerates sought to control market share in America. That's something to be wary of as these large breweries are buying up small breweries, then brewing their beers in giant quantities and charging very little for them. Their end goal is to dominate every segment of the beer world. If they succeed in that, then beers will get homogenized back down again to a few simple styles again.
What exactly are big breweries doing with new craft brands?
It seems like the strategy is to let the original brick and mortar of what once was a craft brewery make their esoteric and super weird beers so it still looks like an independent brewery. Then they take two or three flagship brands and make them in the giant, fully-automatic megabreweries to sell them super cheap. This really disrupts the market, but they'd rather shine a light on esoteric stuff from a once-independent brewer.
Would you ever sit down to talk business with them?
We've had our run-ins with the world's largest two breweries, A-B InBev and MillerCoors, so there's zero chance Dogfish would ever sit down to talk to them about opportunities to work together.
Finally, how ridiculous was that anti-craft beer Super Bowl commercial from Budweiser?
It was great for craft beer. It shows how confused and conflicted the world's biggest brewery is about how to engage an American populous whose beer tastes are changing. The more they spite us for trying beer outside of the light lager juggernaut, the more we're going to stand for something very separate from what they're about. Then as they buy out the companies making the beers they're making fun of, the hypocrisy is very apparent.
I'm sure there's a room full of MBAs and all they care about is the Budweiser brand. That's what they're paid to care about. They don't give a shit if promoting Bud means making fun of other brand in the A-B InBev network. It shows that true craft brewers are brewers first, business people second. That company is run by nothing but business people.