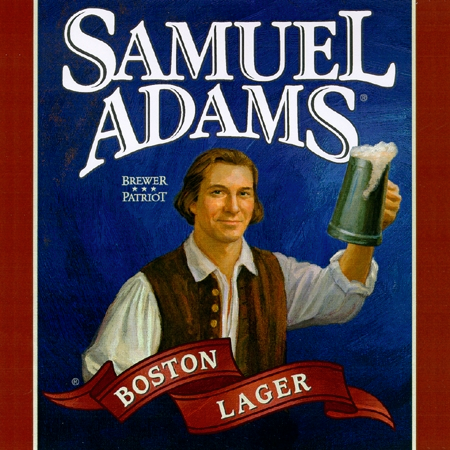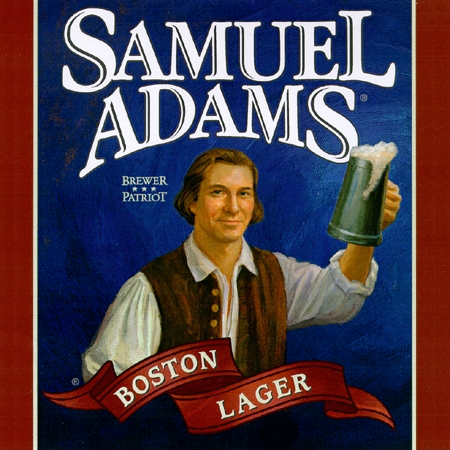 Samuel Adams maker Boston Beer Co. — once a scrappy upstart that grew by luring drinkers away from macrobrewers — is now losing out to smaller rivals.
Boston Beer's shares fell the most in eight months Friday after the company cut its forecast for profit this year, hurt by increased competition from smaller craft-beer competitors. Earnings this year will be $7 to $7.40 a share, the Boston-based brewer said Thursday in a statement. That's down from a previous projection of $7.10 to $7.50.
The company also cut its forecast for distributors' sales of its products to retailers, known in the industry as depletions, for the third time this year. Sales by that measure will rise 3 percent to 6 percent, down from an initial forecast of as much as 15 percent provided a year ago.
Boston Beer's flagship Samuel Adams brand is losing momentum to craft breweries that are gaining bigger followings and dozens of new operations that are starting every month. About 700 small, independent breweries opened in the U.S. from June 2014 through June 2015, according to the Brewers Association. The trade group has projected that the U.S. this year will surpass the record of 4,131 active breweries, set in 1873.
"It's hard to be the top player in craft right now," said Adam Fleck, an analyst at Morningstar Inc. "When you see what used to be a high flyer see its volume growth start to slow, I think that's where you see the market start to react so negatively."
Boston Beer's shares fell as much as $32.94, or 13 percent, to $212 in New York, the biggest intraday decline since Feb. 25. Boston Beer already had retreated 15 percent this year through Thursday. The shares now trade at about 29.8 times earnings, a 42 percent premium to the Standard & Poor's Midcap 400 Index.
Source: http://www.bloomberg.com/