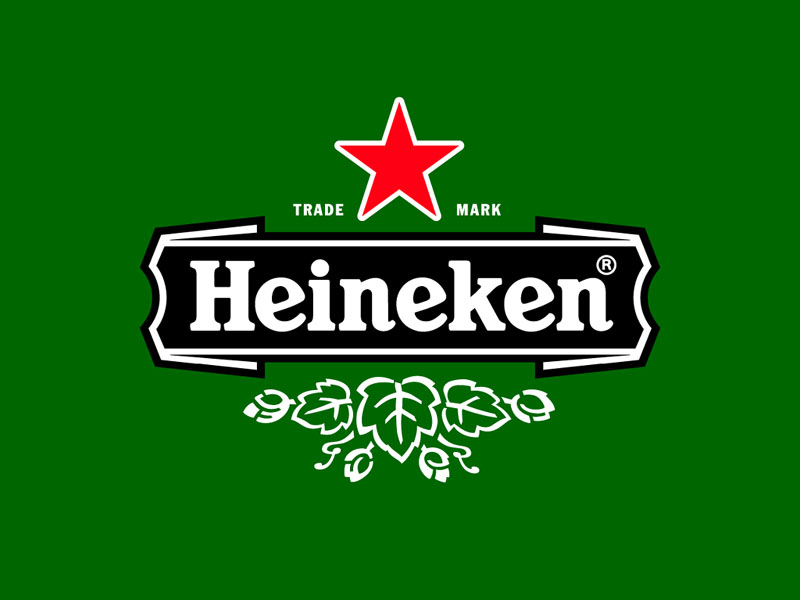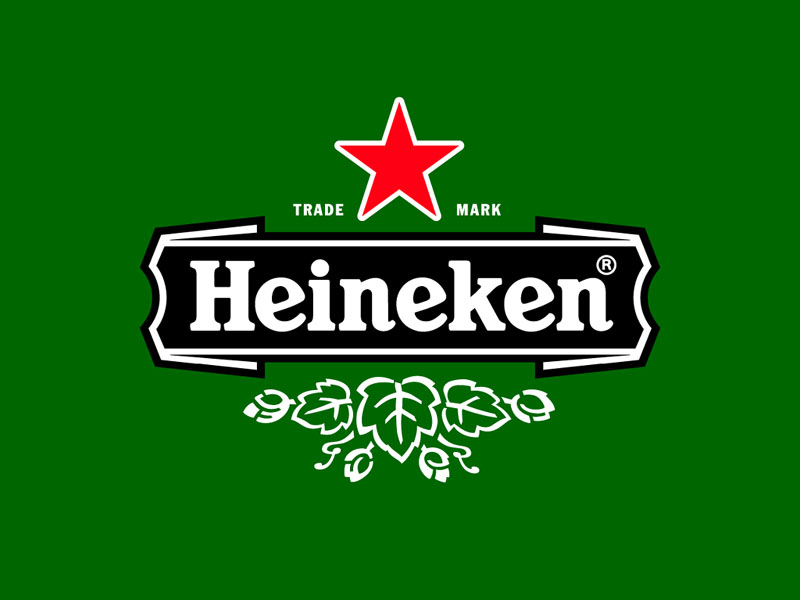 We reported a few days ago that Heineken was closing on a deal for Tiger beer in Asia.  It seems that there is now some unexpected competition.  Heineken originally offered $50 per share, but Thai billionaire Charoen Sirivadhanabhakdi has countered that offer with a $55 per share asking price.
"We are convinced that our bid is richer and offers more value to shareholders," said a Heineken spokesman.

Heineken shares fell to close 2.4 percent lower at 44.38 euros on worries about the prospect of a bidding war with the powerful Thai business family which could be pushing to control APB or just extract a higher price for its stake.

"With this latest turn of events, Heineken's current offer will fail. It will have to offer more than S$55 per share to outbid the Thai group, possibly S$60 per share," said Goh Han Peng, analyst at DMG & Partners Securities in Singapore.
Either way probably won't change much in the world of big beer, but it would be nice to see big beer not getting bigger.
Source: http://money.msn.com/