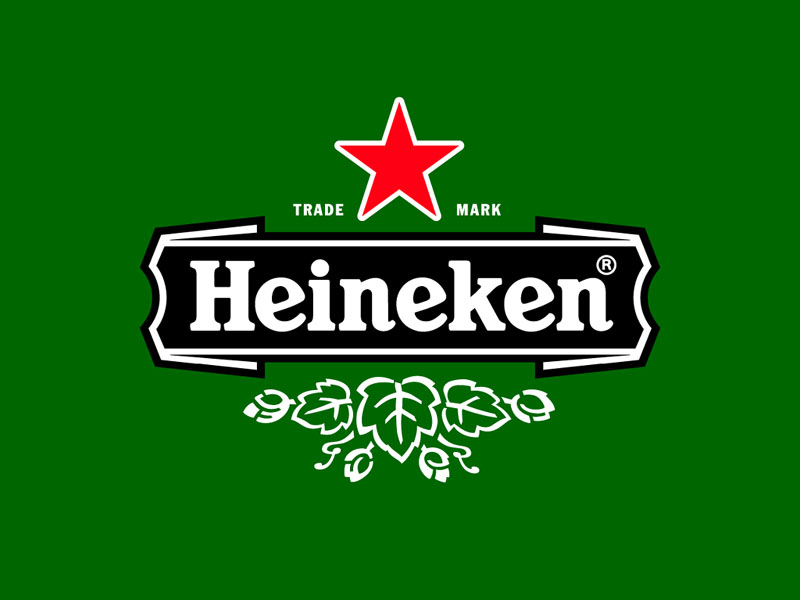 One of the largest beer brewers in the world has been looking to become larger, and it seems an agreement has finally been reached between Heineken and the Asian brewing group which makes Tiger beer.
"The deal has been agreed by Heineken and F&N's management, and the agreement will now go for approval by the F&N board and then be announced officially," said one of the sources.

Heineken already owns 42 percent of APB, which runs 24 Asian breweries, and taking F&N's 40 percent stake will help the Amsterdam company to defend its turf against Thailand's second-richest man.
I'm not a fan of seeing big beer get bigger as it almost always tends to be more about the money than for the love of brewing good beer.
By winning APB, Heineken gets full ownership of Tiger, Bintang, Anchor and other brands of beer plus two dozen breweries in 14 countries including Singapore, Malaysia, Indonesia, Vietnam, Thailand and Cambodia. Around 30 percent of APB's volumes are for the Heineken beer brand.

The deal is vital for Heineken in the fast-growing Asian market. For the world's third-largest brewer, control of APB is set to raise the proportion of profits it gets from Asia to 15 percent from 6 percent, analysts said, boosting the growth rate of the whole group.
So there you have it, the world's third largest beer brewing doing what it can to keep pace with InBev and MillerCoors and helping to ensure mass produced, flavorless beer will be available for everyone.
Source:  http://money.msn.com/