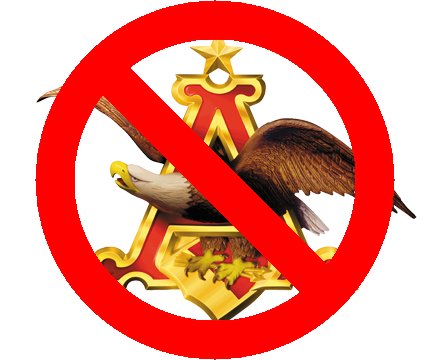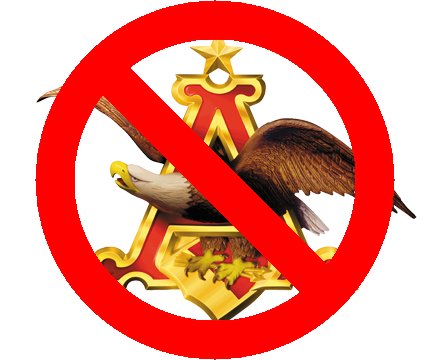 It seems Coors has found a loophole in Anheuser Busch's $1 billion dollar exclusive rights as the NFL's official beer sponsor.
According to AdAge, MillerCoors bought up ad time in the Great Lakes and Southeast regions to tout its answer to Mike's Hard Lemonade, Boston Beer Company's Twisted Tea brand and the growing hard cider market. While the MillerCoors spot doesn't target its rivals at A-B, the mere fact that it's airing is a big score in a year that saw Coors Light dethrone Budweiser's "King Of Beers" as the nation's No. 2 beer brand.

Anheuser-Busch has long considered the Super Bowl strictly Budweiser territory and has poured $239 million into Super Bowl ads in the last decade, according to Kantar Media.

While MillerCoors isn't divulging what it is spending on regional Super Bowl ads, that nearly $67 million spent by Coca-Cola should give it an idea of just how hard it can be to dislodge a competitor from the big game.

MillerCoors is pitching a niche product in spaces small enough to escape A-B's notice. If its regional ads for Redd's Apple Ale are successful, though, expect more opponents to exploit that weakness in Anheuser-Busch's defense and direct fans' attention to other, closer breweries.
Source: http://money.msn.com/