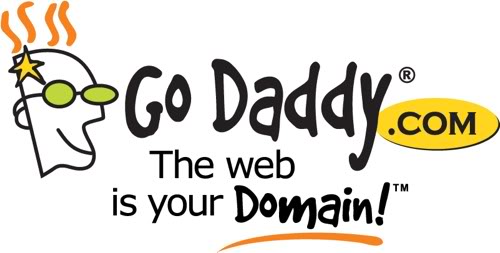 GoDaddy took a huge hit today thanks to the Denial of Service (DoS) Attack initiated by AnonymousOwn3r.  We use(d) GoDaddy for DNS only (our sites are hosted with linode.com).  For several hours this morning our sites, along with potentially millions of others, were inaccessible because the DNS name could not be resolved.  Millions of dollars to small business were lost.  This is inexcusable.
I considered switching from GoDaddy last year after their initial (but later recanted) support for the police-sate-inducing SOPA, but ultimately stayed with them for no other reason than I was too lazy to make the switch.  That is no longer the case.  The domains are (as I write this) in the process of being moved to namecheap.com.  If you can't get to the site during that time, we're sorry, but it is for the better.
Here's to hoping this type of DoS attack happens less, not more, in the coming years.
–Scott
Beer drinker, beer lover.